Categories: Bankable Farming Plans, Farming/Agric Business Plan Writing, Business & Farming Proposals, Professional Business Plans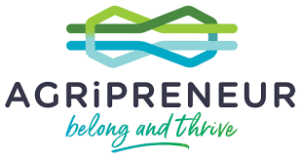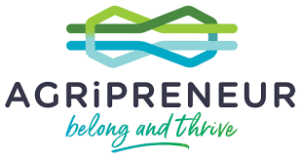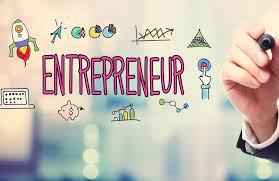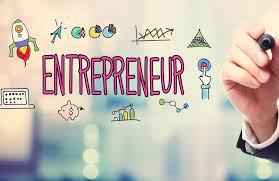 21 Years professional business plan writing services.

Value for money spend.

No off – the – shelf – or low cost poor quality products/services.

Quality Support.

Practical solutions designed to boost your business.

Well – written business and farming/agric plans and proposals.

Professional and personal service by ex- banker.

Total honesty and integrity.

No hidden cost.

Timely response to all questions and concerns.